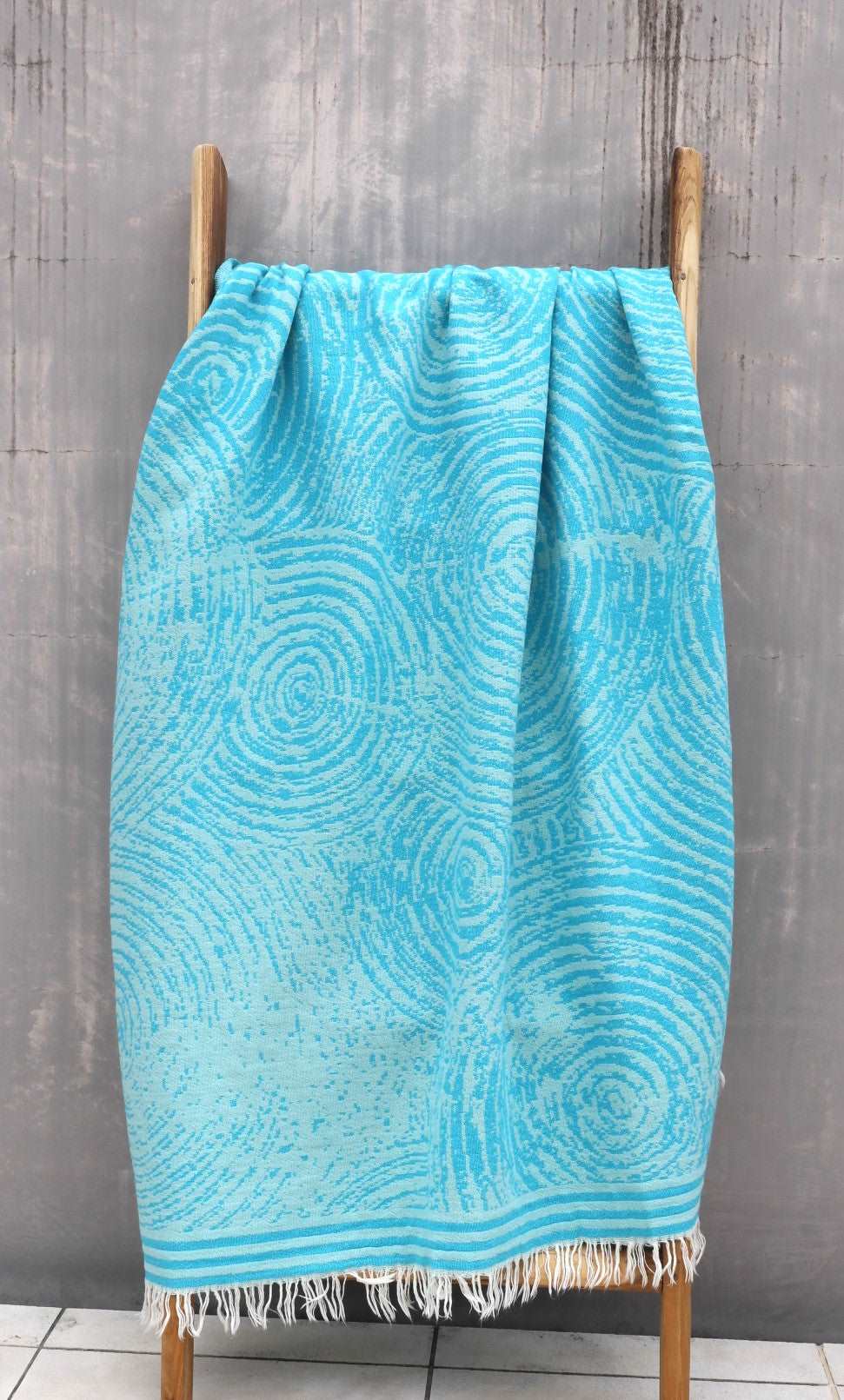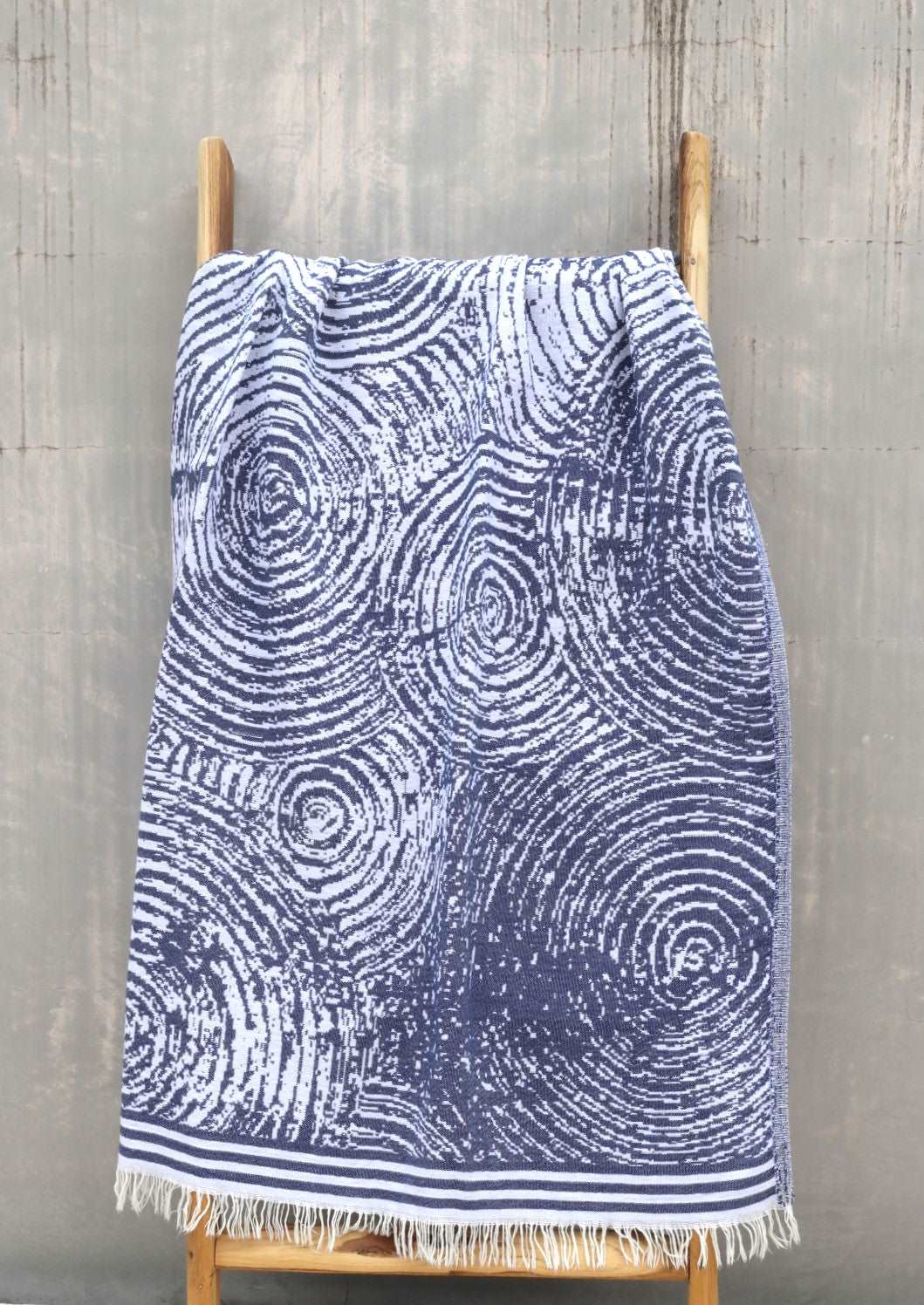 Newport combed cotton beach towel, 370 gr
Free standard shipping within Australia for orders over $90
Circles or whirlpools
Find your towel in the crowd.
A medium weight beach towel that looks just as good in the bathroom. So soft and absorbent. 
95 x 175 cms
370 grams
100% cotton, made in Türkiye
So versatile – use as a towel, a wrap, a throw, a blanket
Lightweight and a space saver – great for travelling
Flat weave, so it is highly absorbent, quick drying and sand doesn't stick
Softer with every wash
Our towels are handloomed and so there may be slight variations within a style - it just makes them more special!
Share