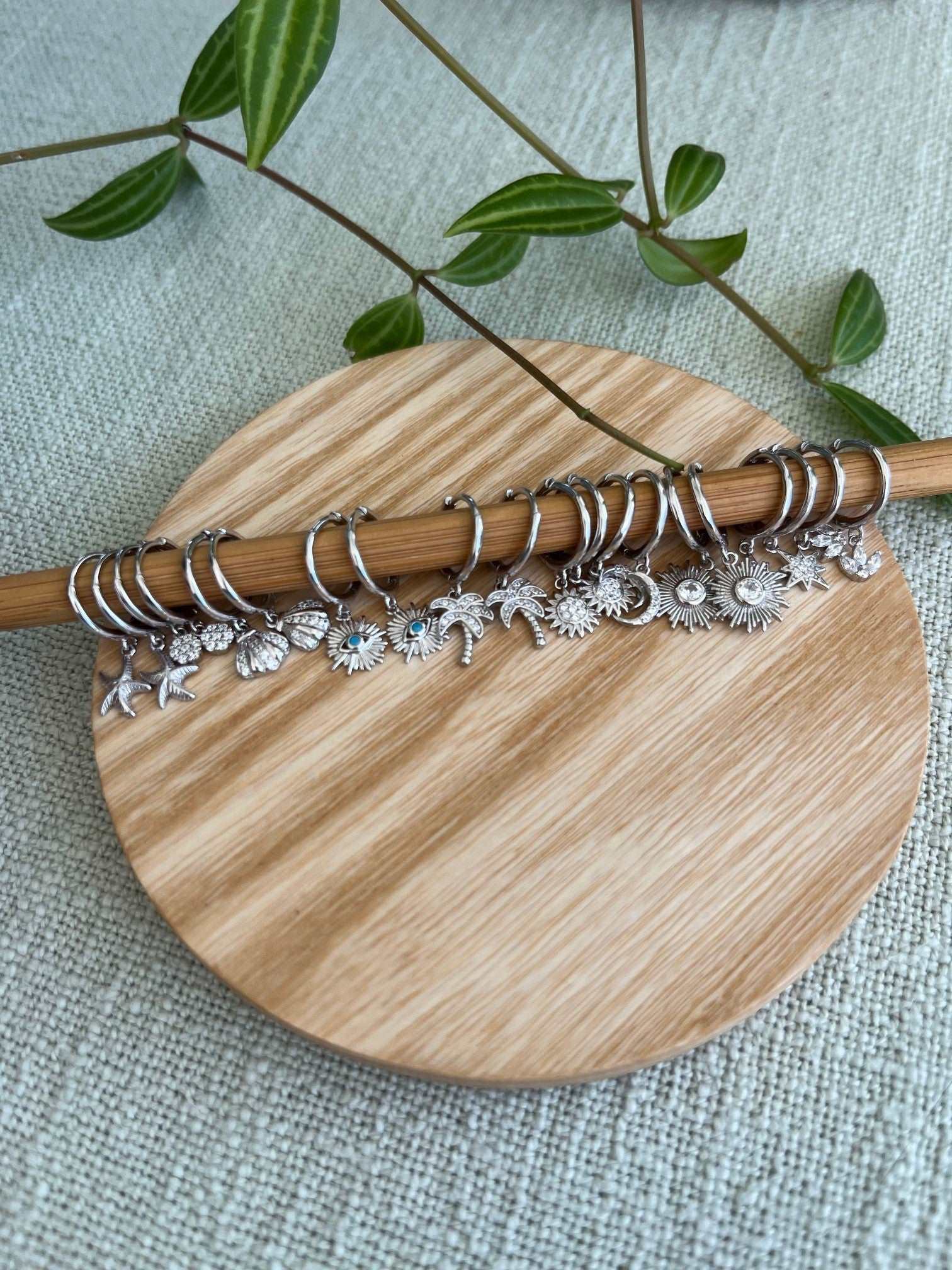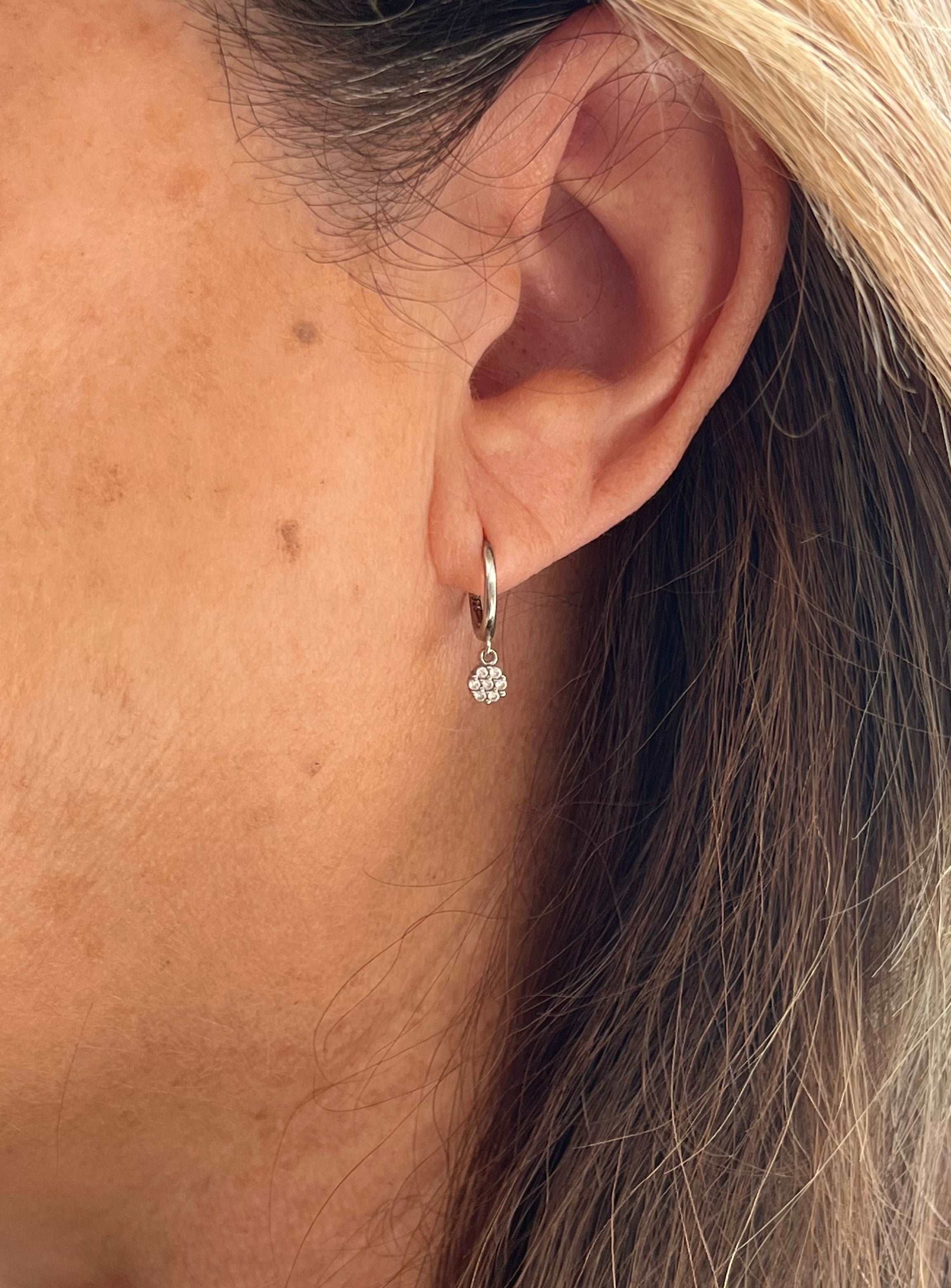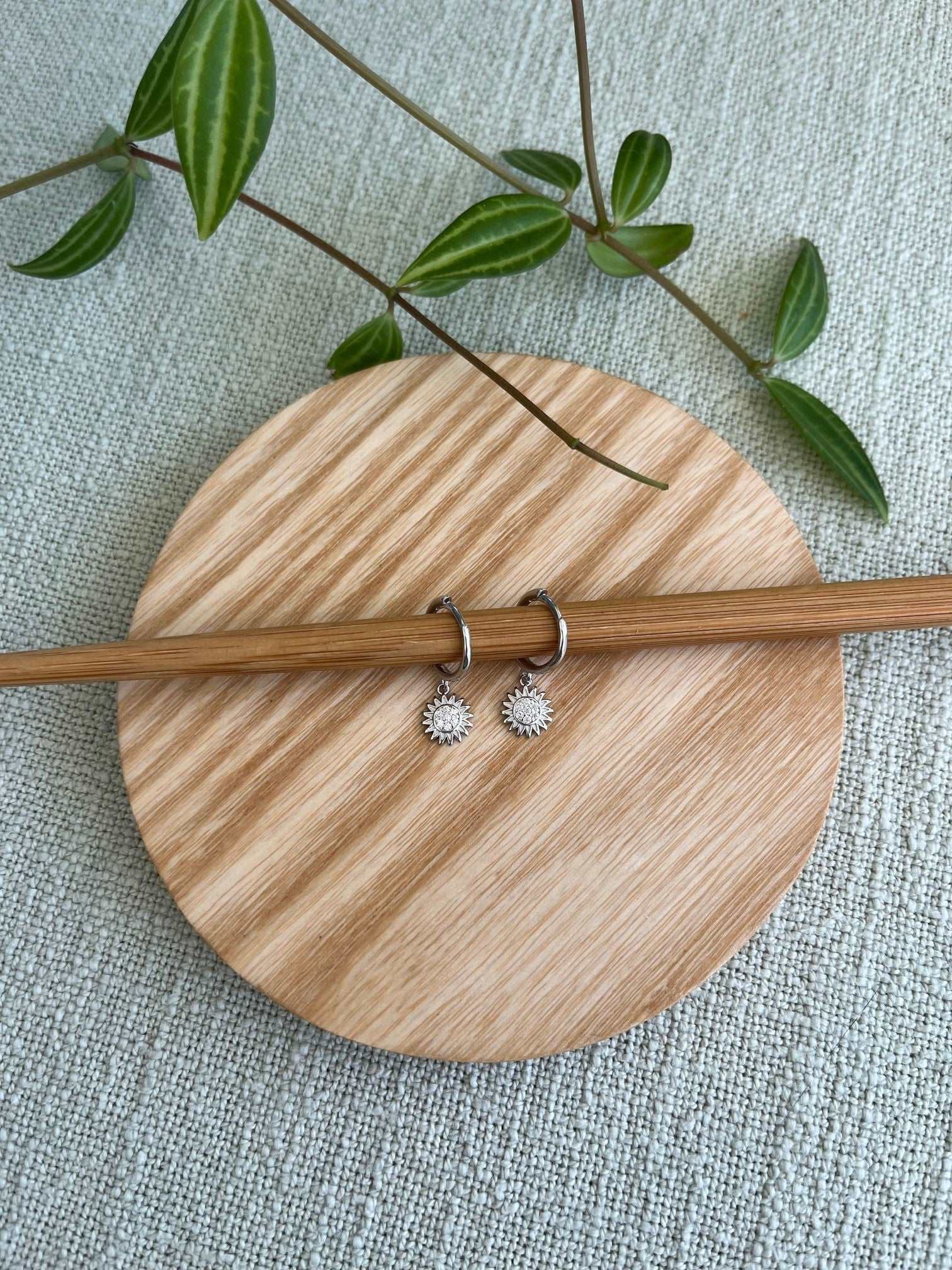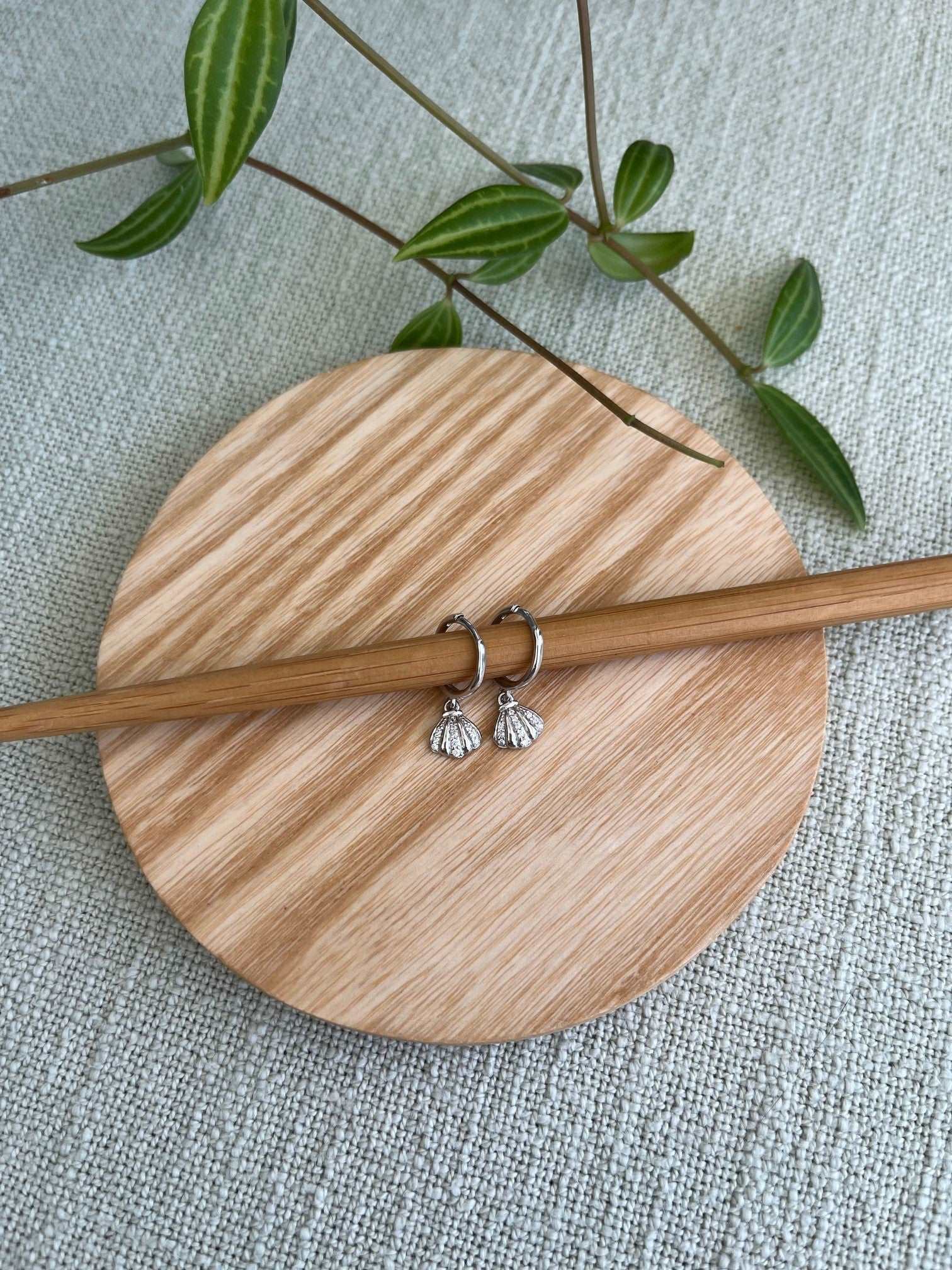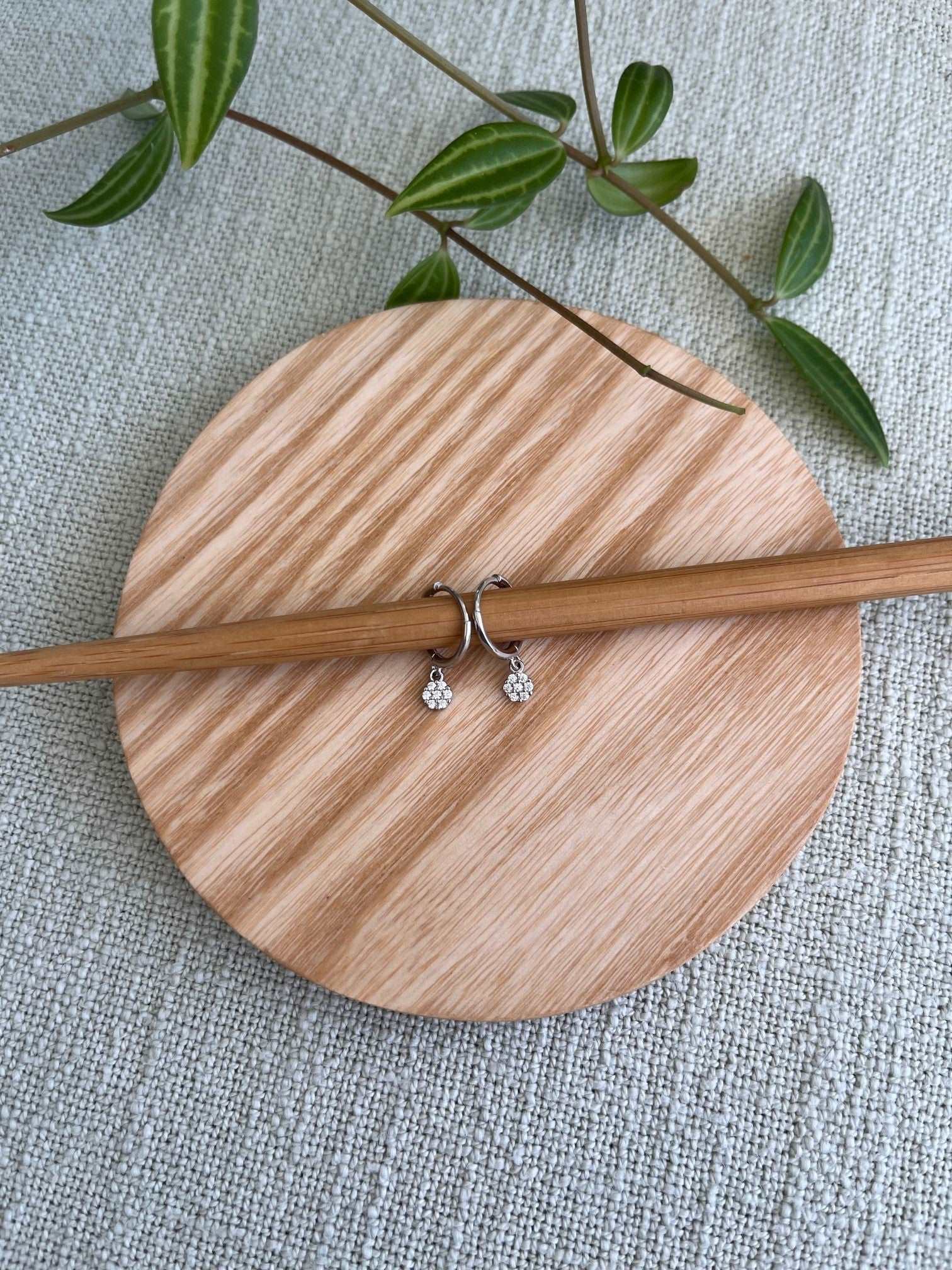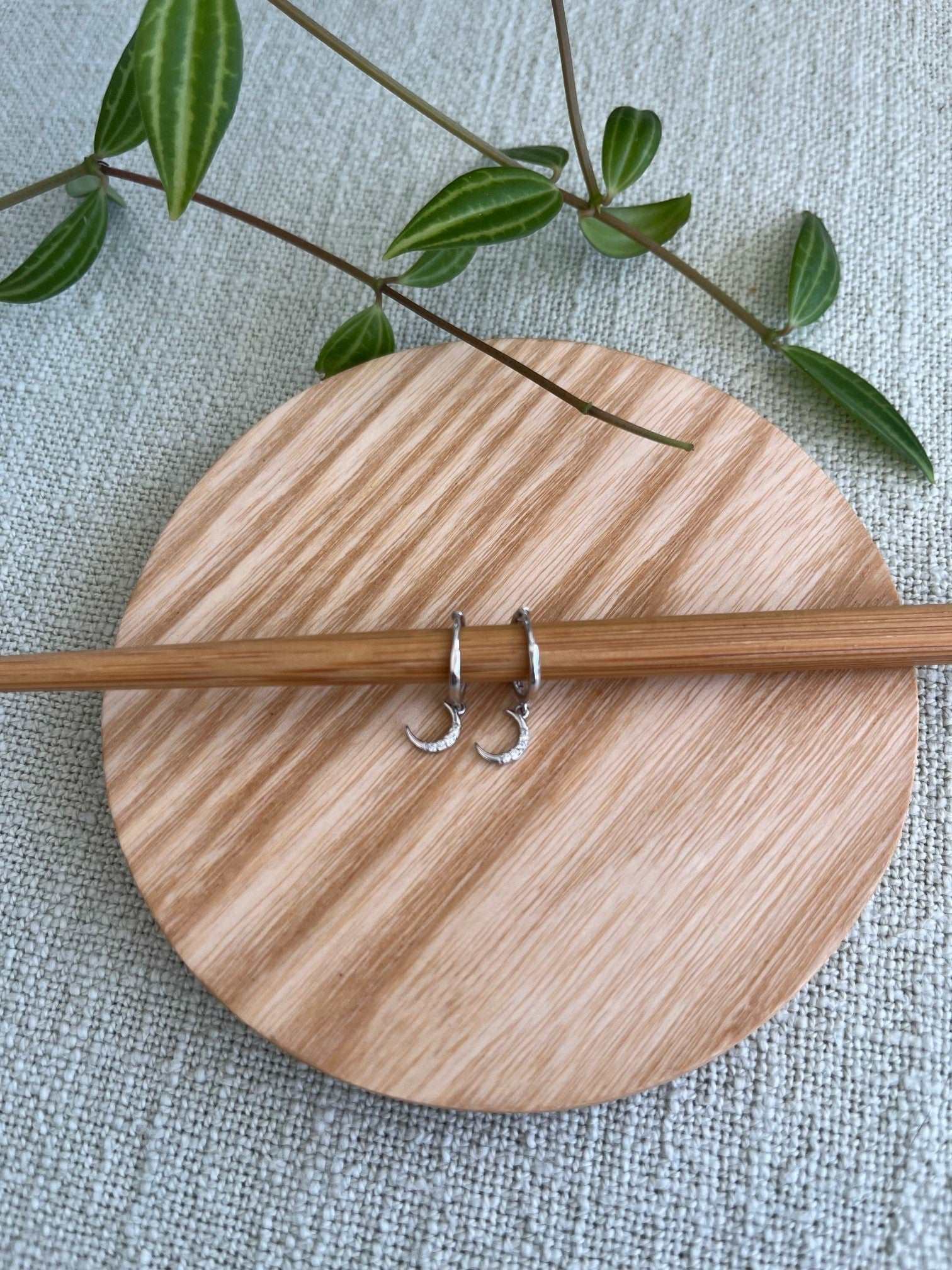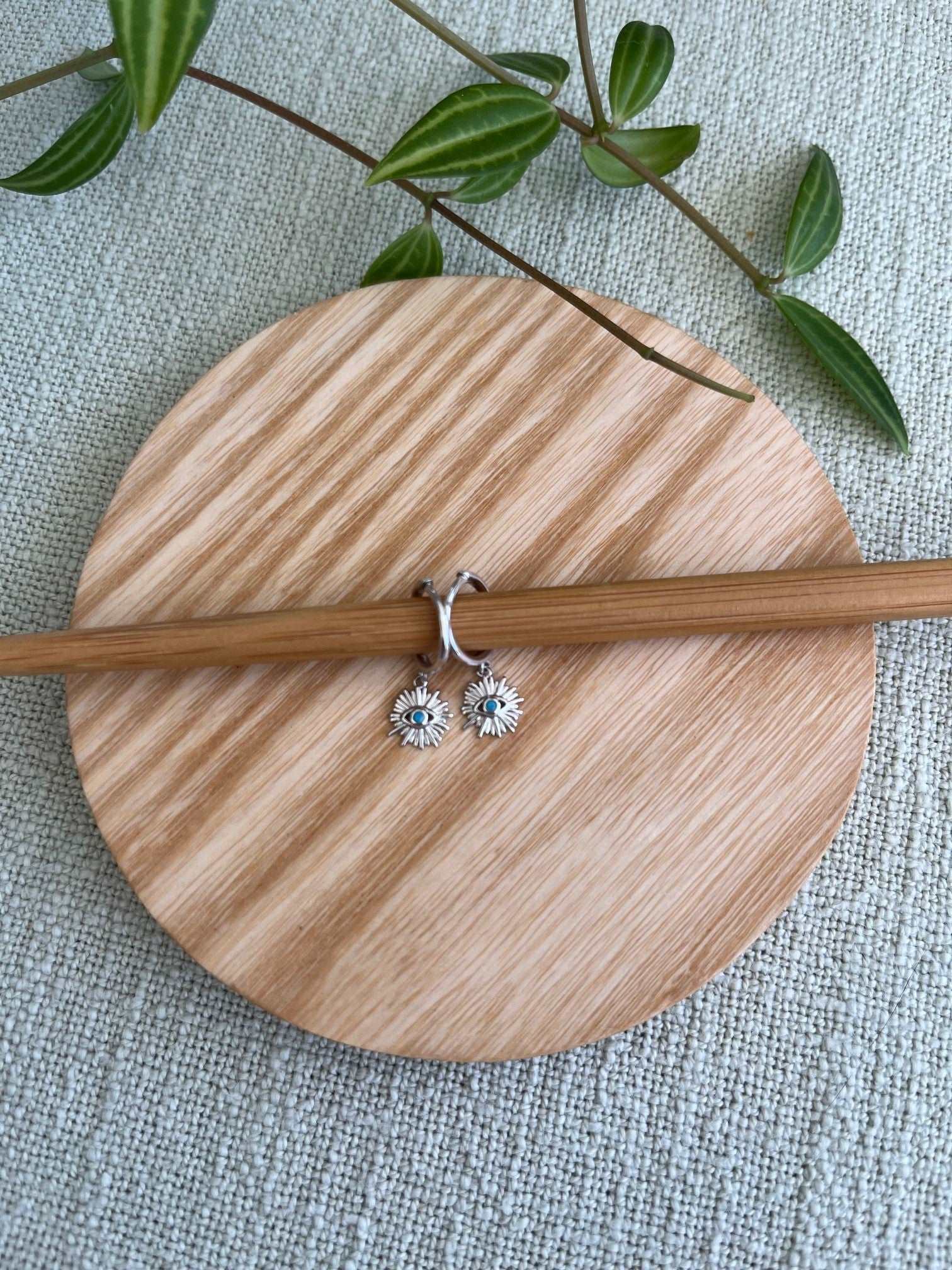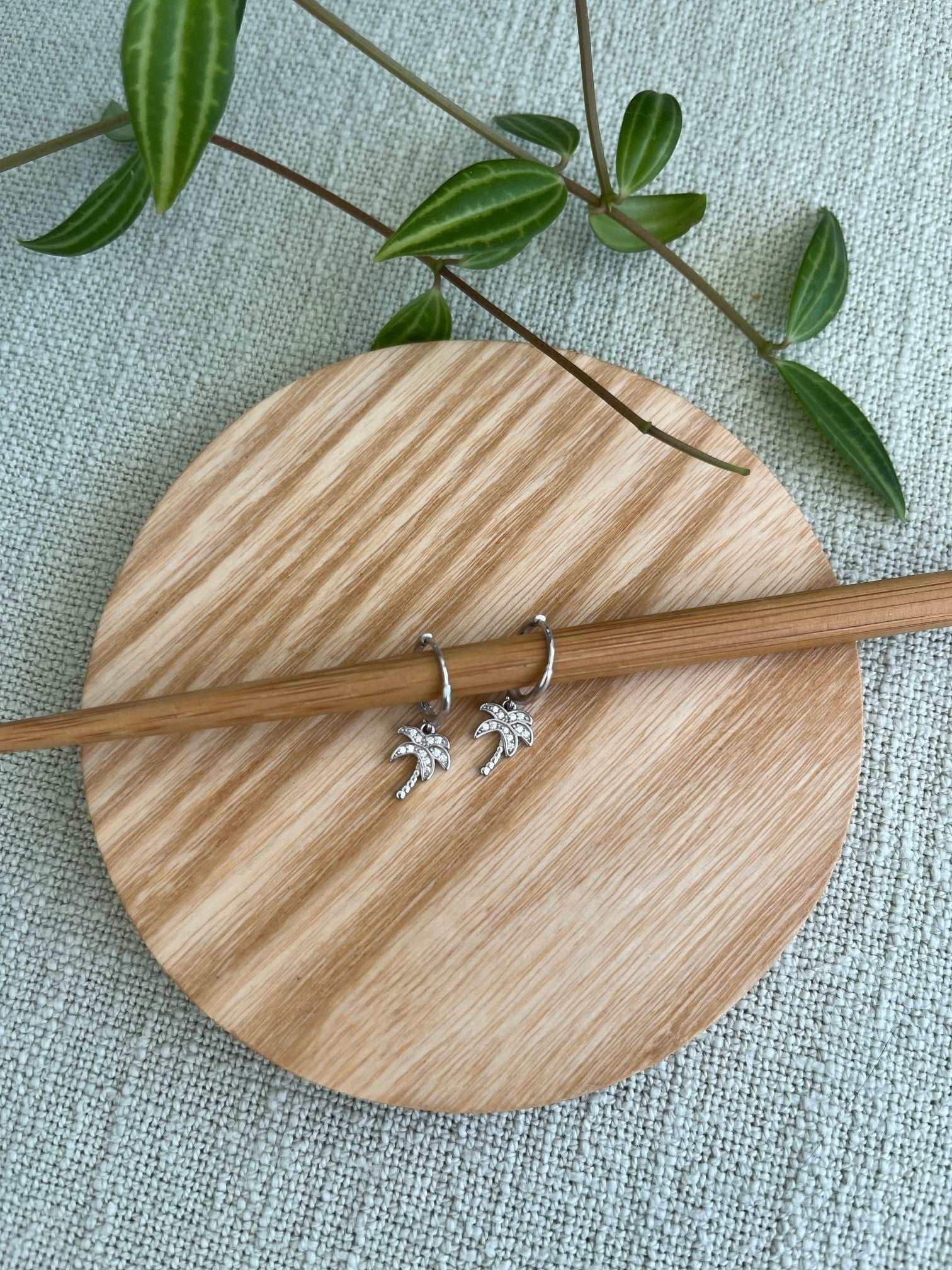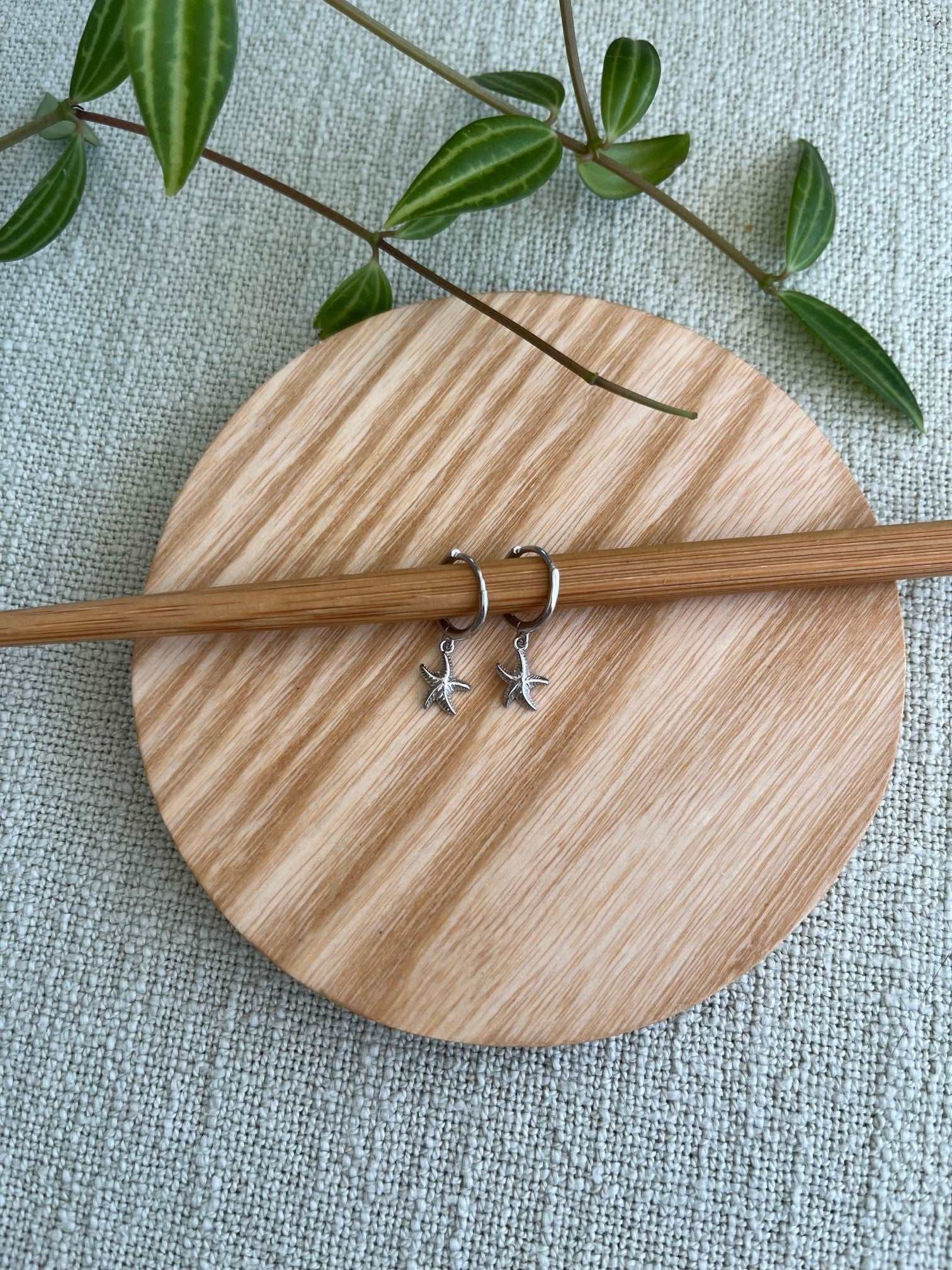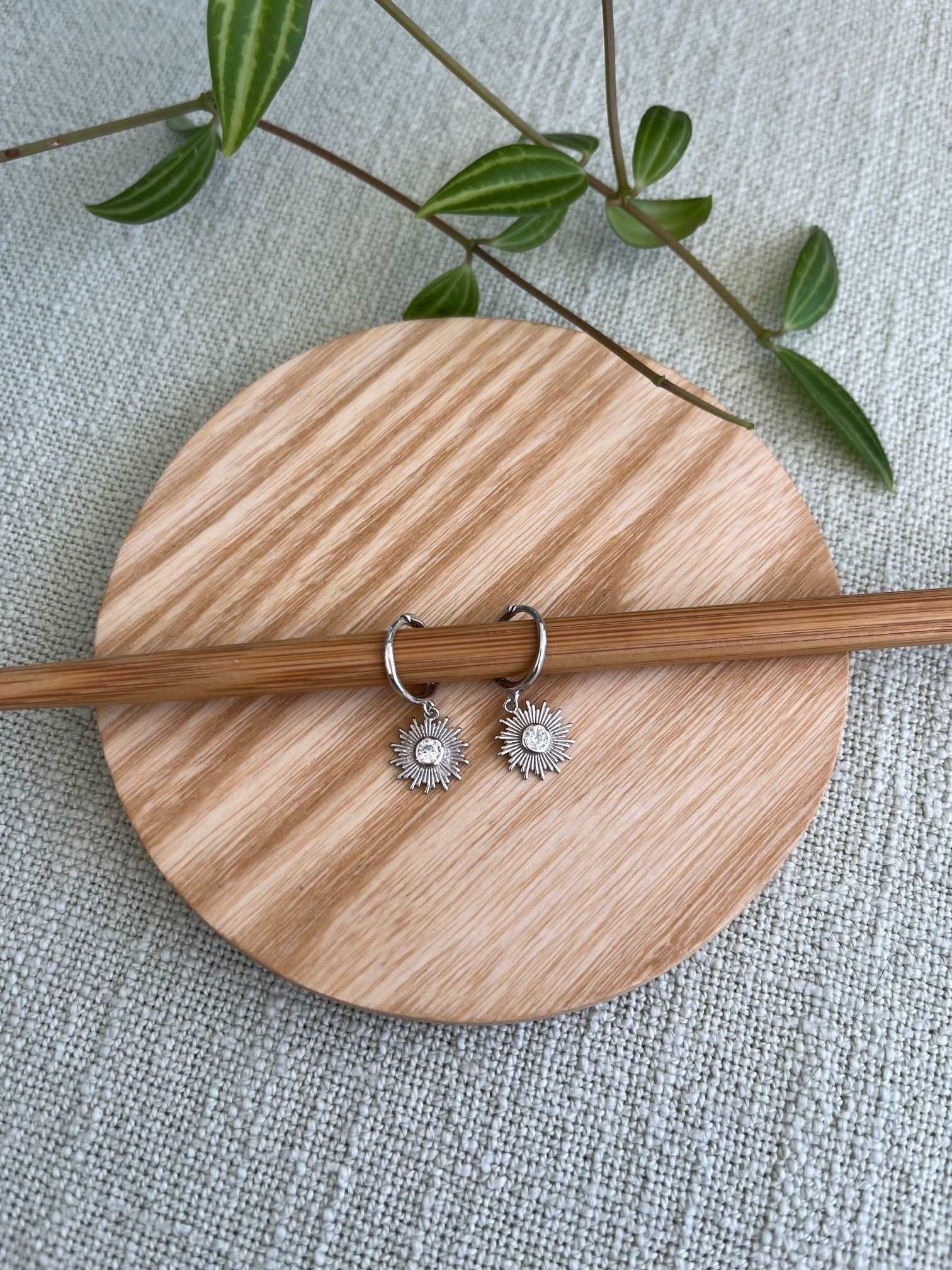 Assorted Sterling Silver Huggie Earrings
How cute are these? :)
Perfect for the young and the young at heart! Comfortable to sleep in - I have a pair so they are well tested. Some have a bit of sparkle to add to their cuteness.
Assorted earrings with cute drops.
Care for them as you would your other sterling silver pieces, the occasional polish.
Share