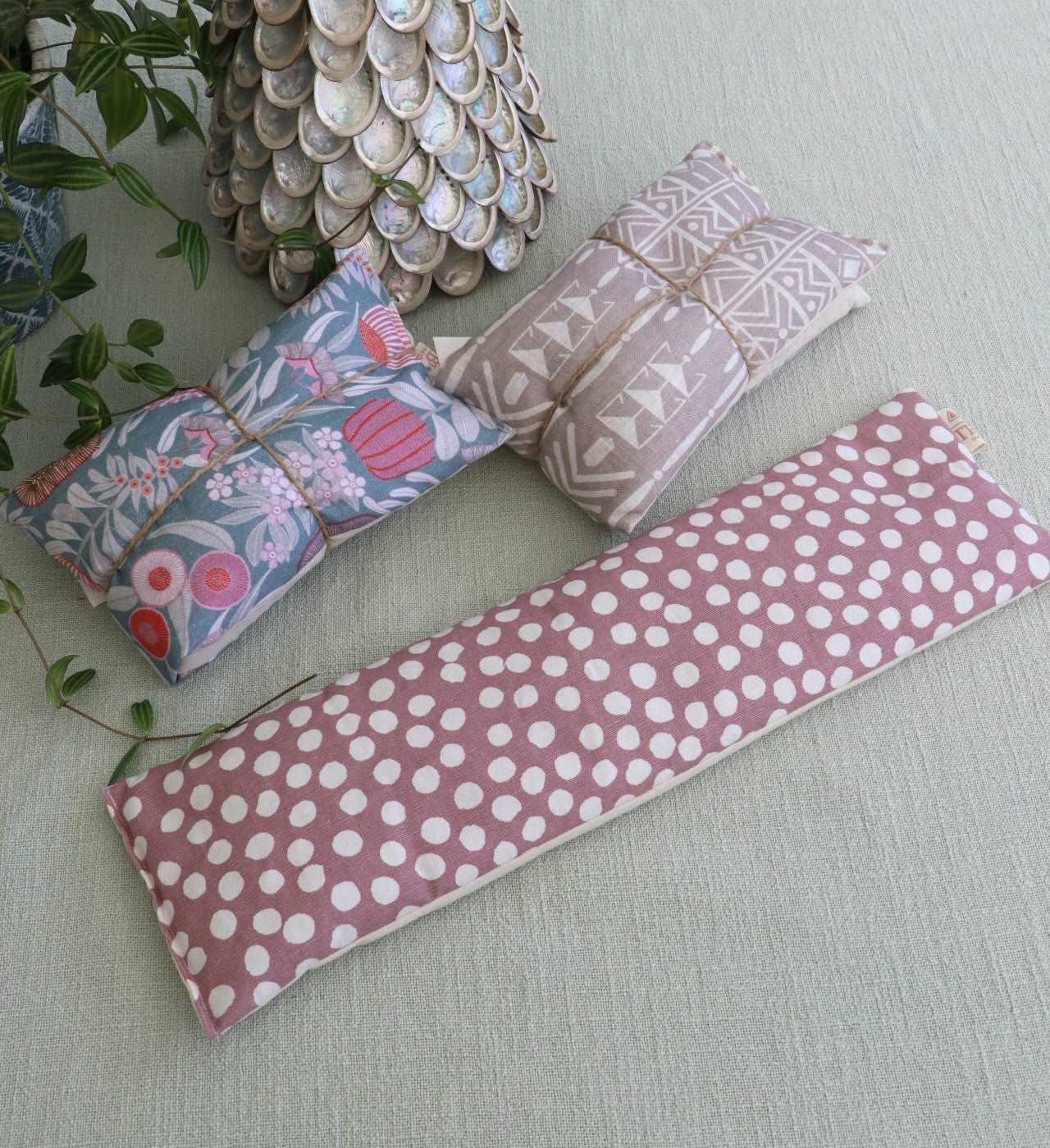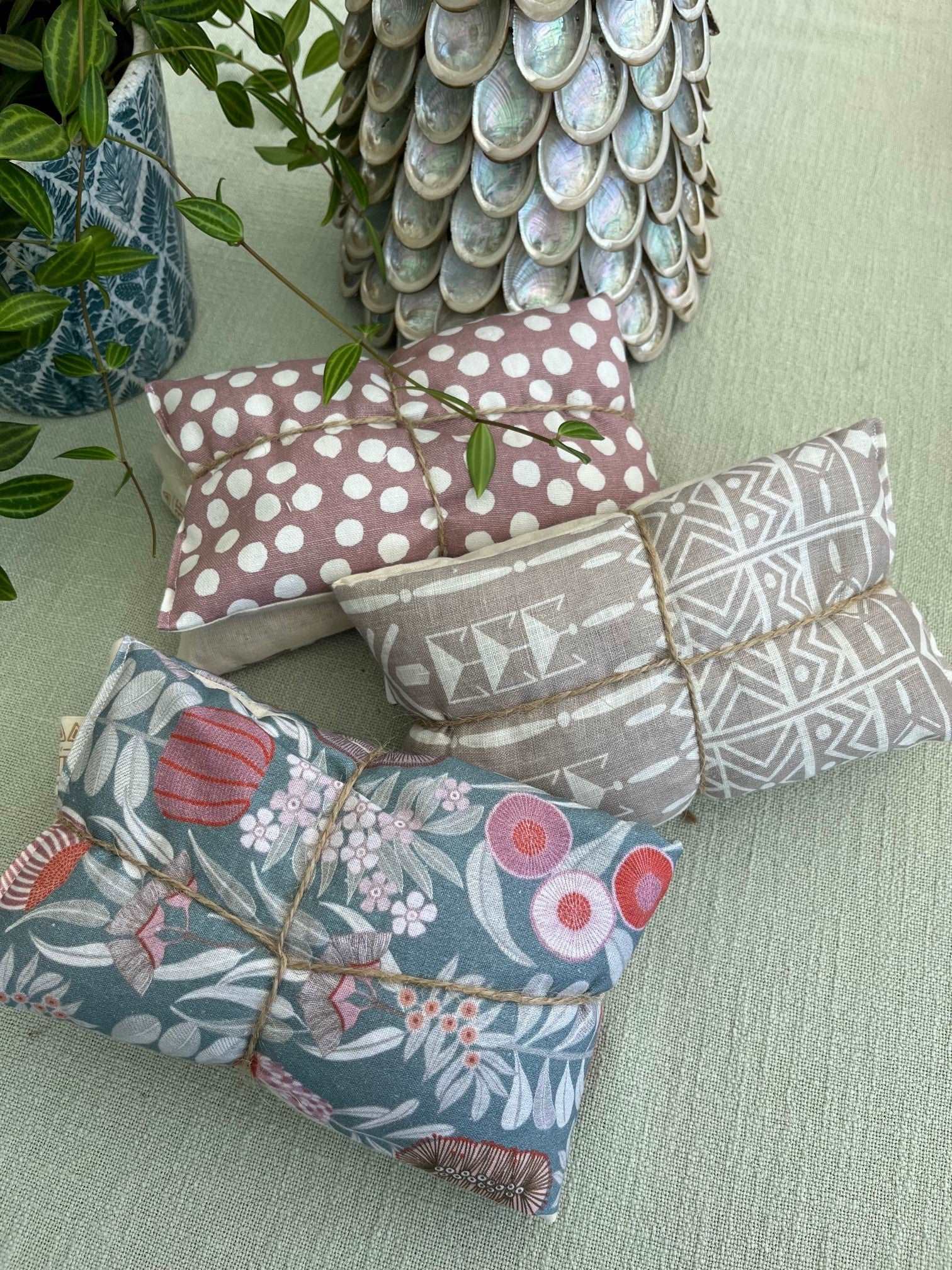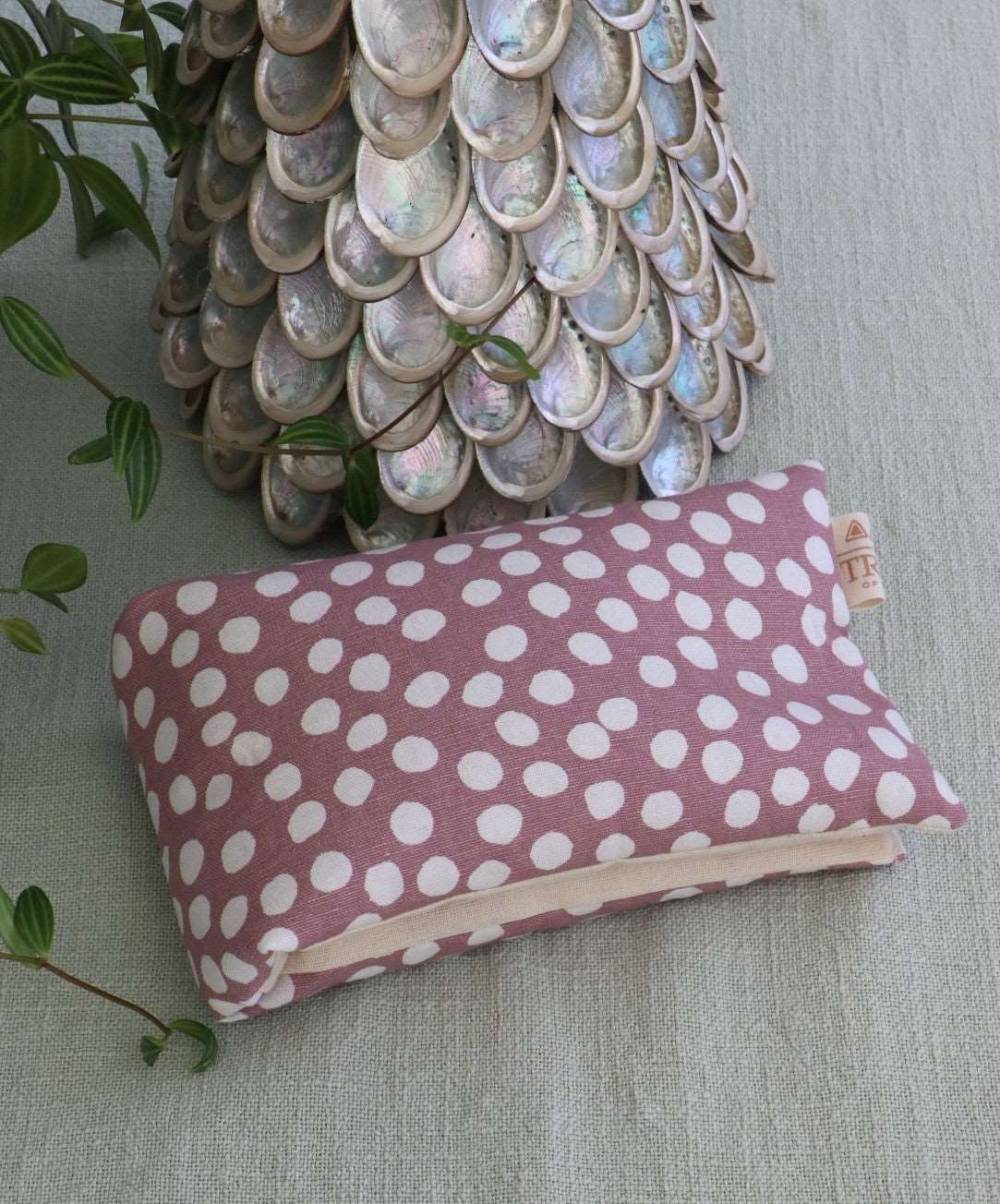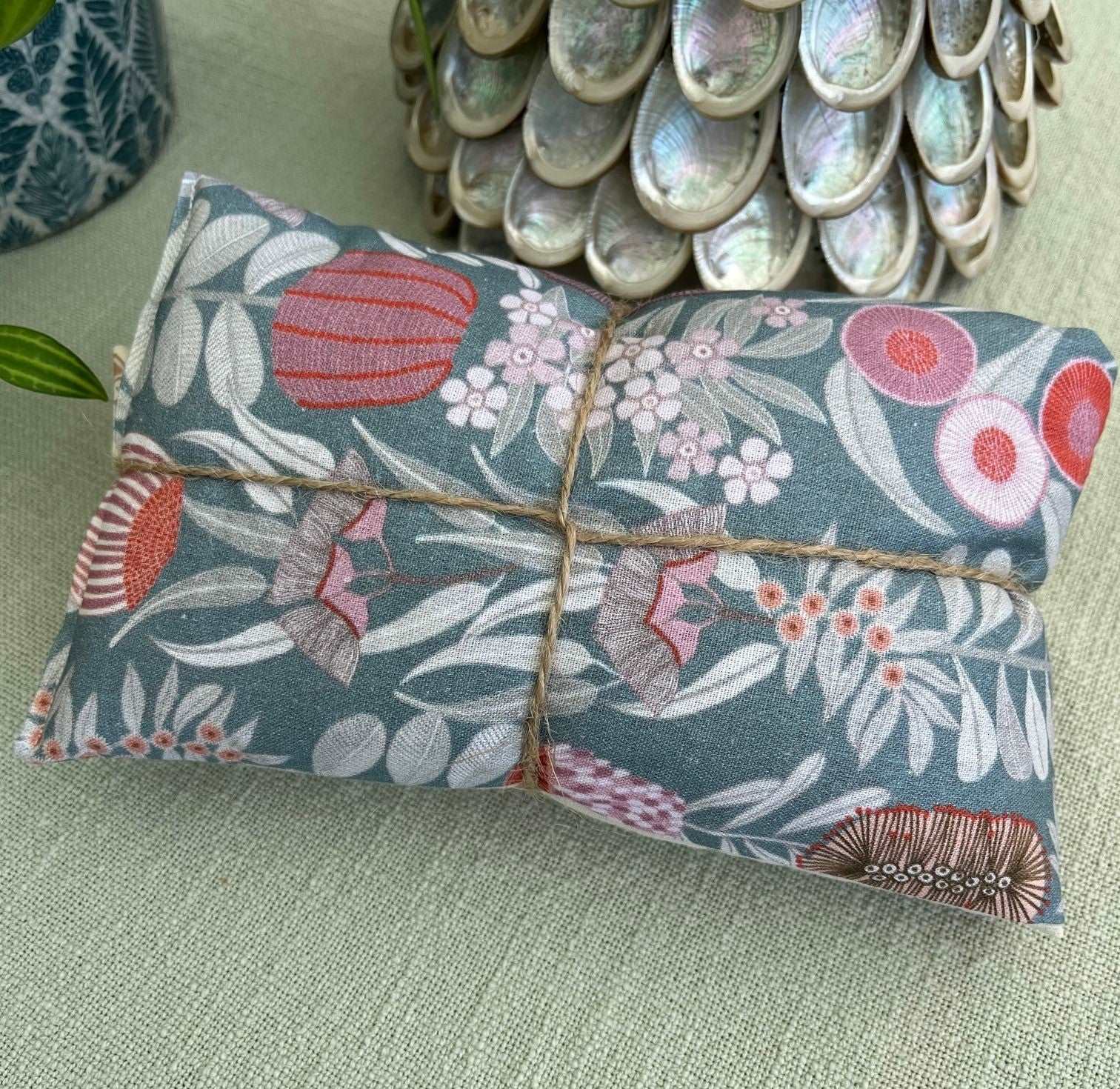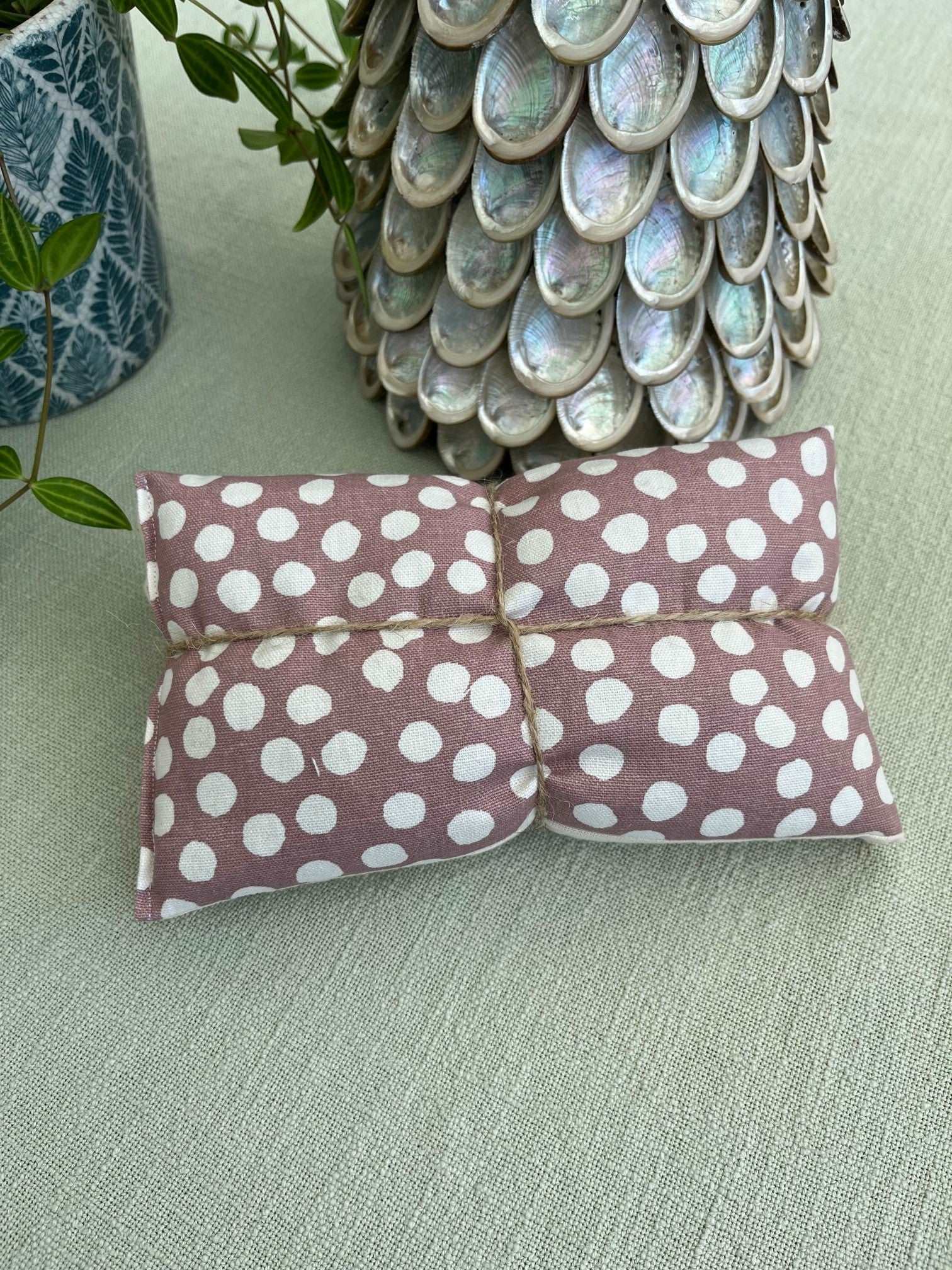 These lavender wheatpacks are filled with a soothing blend of organic Australian lavender oil and wheat. In addition to smelling divine, they can be used to help with relaxing, muscular relief, period pain or keeping you warm in winter or cool in summer.
These lavender wheat packs are the perfect size to go just about anywhere on your body - across your shoulders, over your tummy or your lower back. They are also great to warm up your bed on those cold nights. They have a linen or cotton front and a plain cream coloured cotton back.
They can be warmed in the microwave or cooled in the freezer. Each wheat pack comes with full heating and cooling instructions.
We have 3 colours for you to choose from:
Dusty Pink with dots - cotton
Natives - cotton
Tribal sands - linen
Pair me with a Lavender Eye Pillow for a great self-care gift - to yourself or someone special! Find the mix and match option in the gift packs to save a few dollars.
Share